On Saturday I went with James and Zach to nearby, Big Creek, and snapped a few photos while they were busy fishing.
Fishing on Big Creek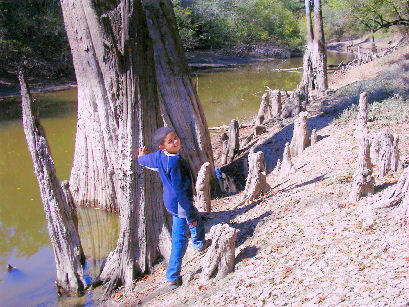 Oct. 29, 2005
Bag full of Minnows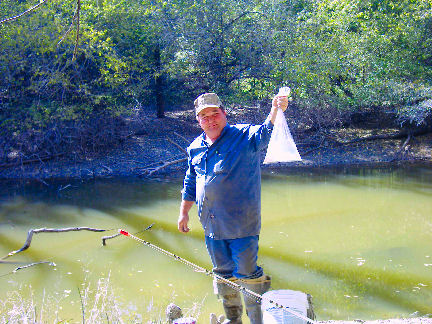 Oct. 29, 2005
Cypress tree at base and cypress knees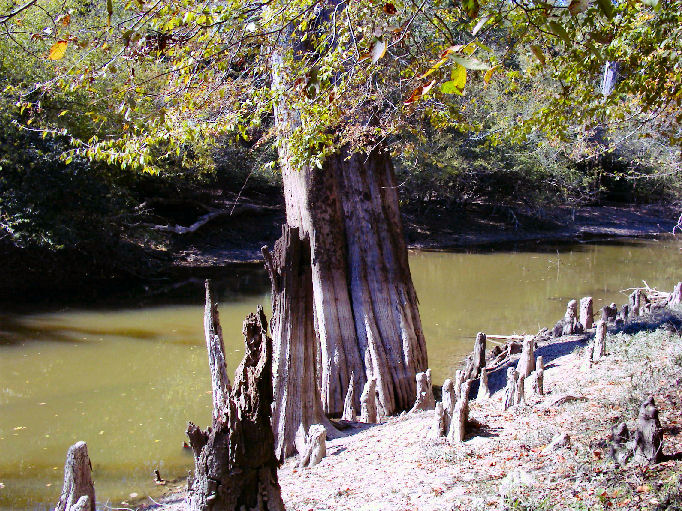 Oct. 29, 2005
Signs of Autumn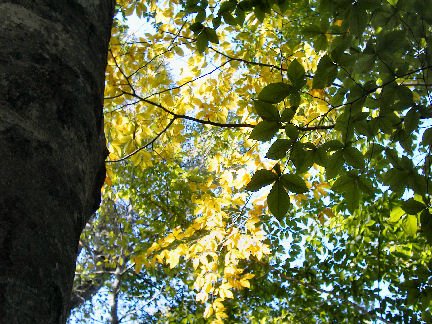 Oct. 29, 2005
On Saturday evening we went next door to a Halloween Party. Zach dressed up in his gouly robes and the Chick did the Cha-Cha in her flamingo get up.
Zach the Goul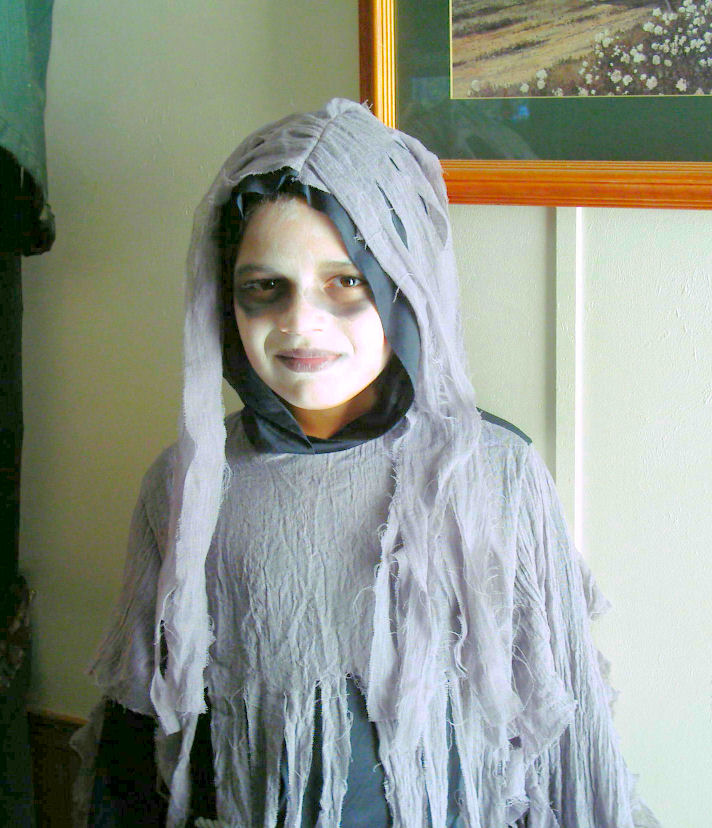 Oct. 29, 2005
The Vampiress Jessica & the Flamigo Chick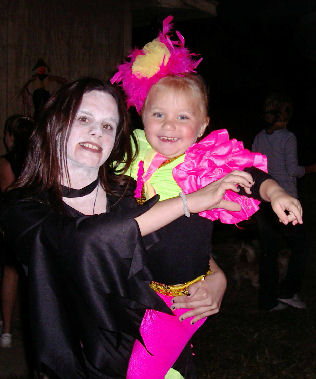 Oct. 29, 2005
Nanny with a lap full of friend, Katie and Jillian
Oct. 29, 2005
Flamingo Chick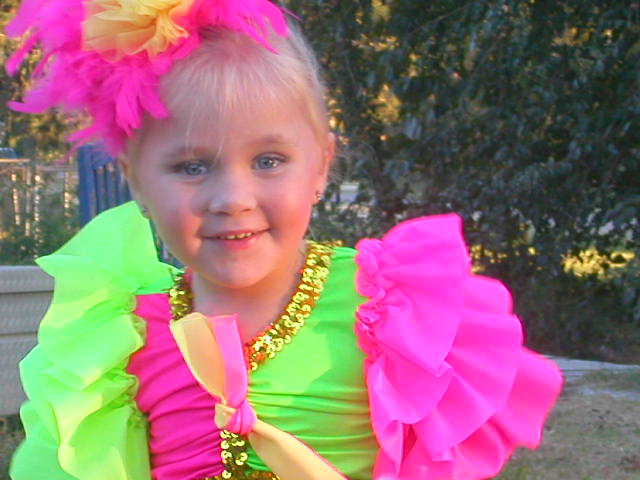 Oct. 29, 2005
Finger cookies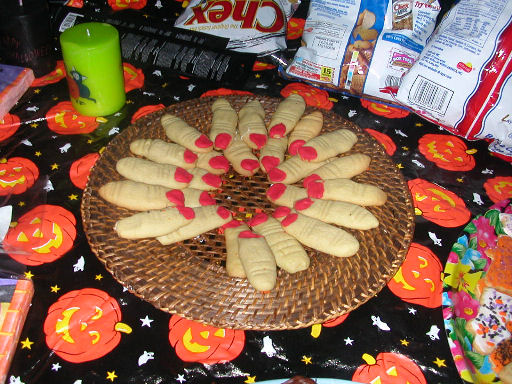 Oct. 29, 2005