HEY YA'LL!

Sometimes life gives us persimmons and it's up to us to make JAM!!
My son James and Steve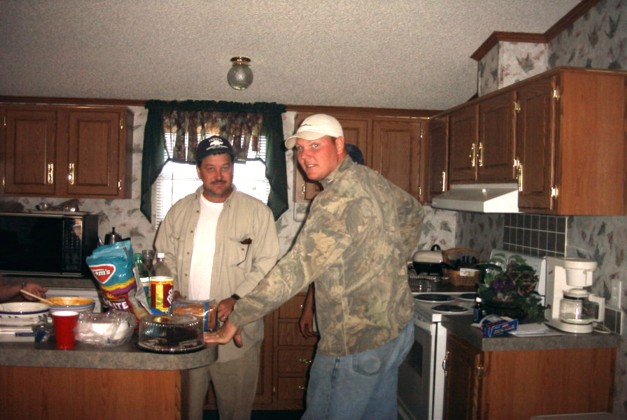 At our houswarming in June
An album featuring family and friends
My New Home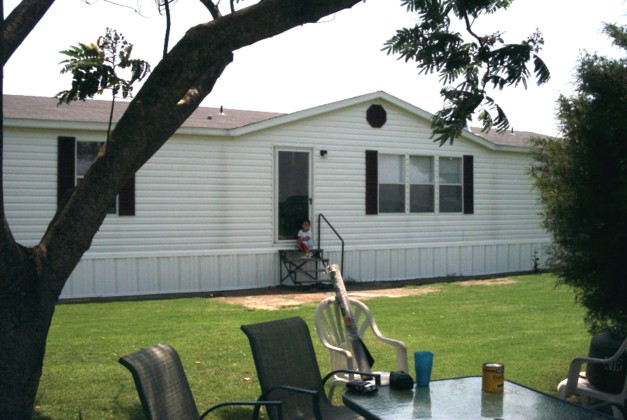 A fire took away everything in April,,starting all over
Paula and I at a scrapbooking workshop 6/29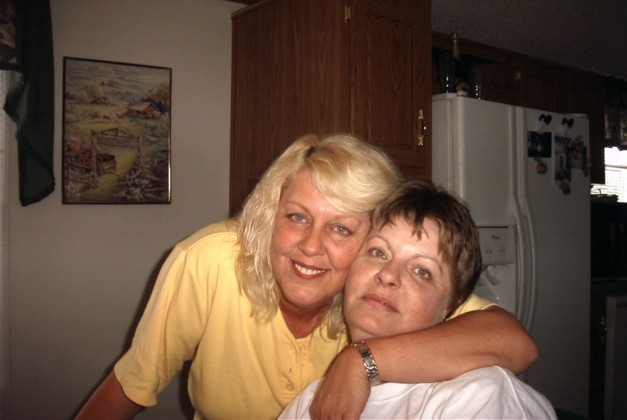 We talked half the night before
Autumn Sunflowers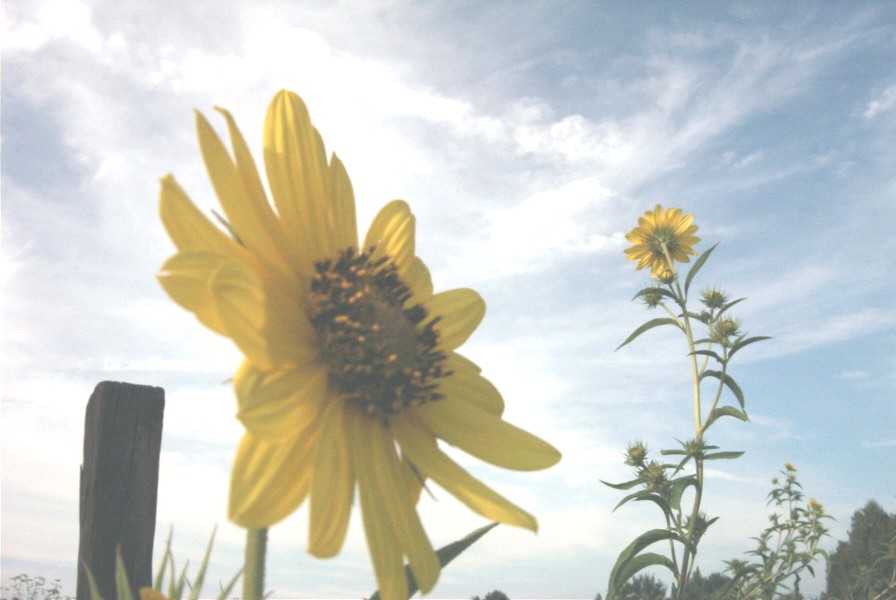 These are flowers that my grandmother once grew
My sister Terri and I
At the Blues Fest in 2001
Life in the South
I live in the country, and there is lots of room for my grandchildren to roam and play. I enjoy spending time with my sisters as well, although we don't have a lot of time together these days. Paula lives just outside Springfield, MO. and Terri lives in Little Rock. Two of my children live nearby and my oldest daughter lives in Little Rock.
My kids, Jami, Trisha, James
and Zach and Jordan (grandchildren)
My 3 children and grandchildren, Zach and Jordan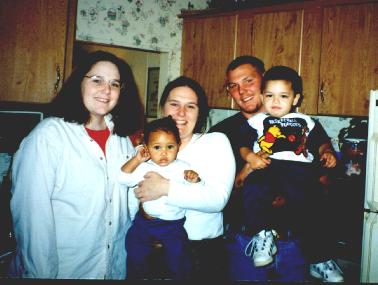 Jami, Trish, & James (Bubbie)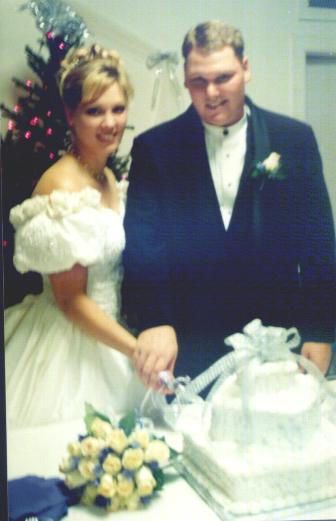 My son, James and his wife, Jerrie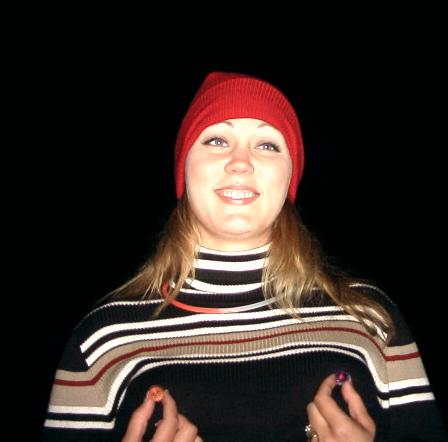 My silly, sweet daughter-in-law,
Jerrie.
Nanny & Zach
Paula enjoying the Fest
Granddaughters Jordan 3,
and Jaylynn 4 days.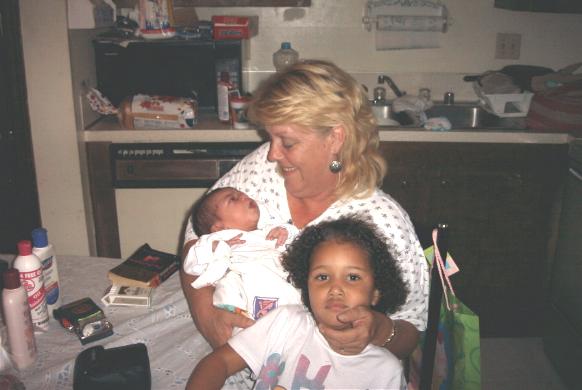 grandaugher Krysten 3, Zach 4,
Mary Katherine 18mons,
Abigail 5 mons, and neighbor, Jessie 7.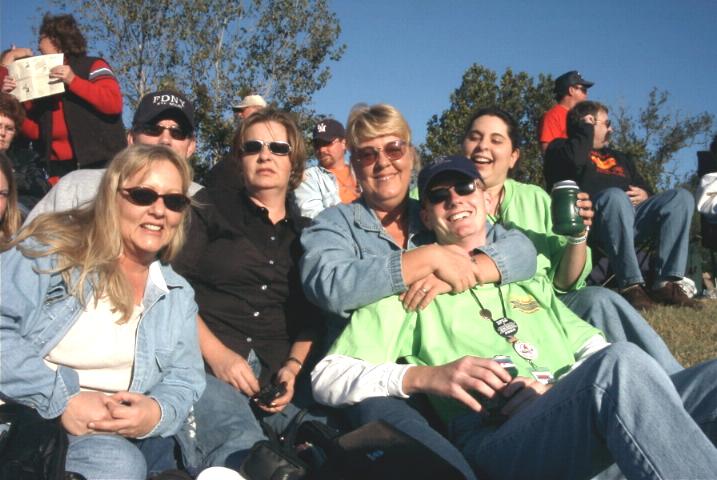 My sisters and myself at
the Blues Fest this year
with brother-in-law and
friends